Importance Of Sleep In Baby's Growth
A mother always needs to remember that a baby's sleep is very important in the process of his or her growth. If you do not have proper sleep the growth of the child will also be hampered. Thus, according to the many scientific laws it is always said that it is healthier for a baby to sleep for a certain long time. If you want your baby to be healthy and have the full development of his or her body then you have to take proper steps so that your baby sleeps naturally.
In countries where it is cold most of the time you get sleeping bag with sleeves. You can get these at a local store near your house or even you can get these online from where you can also purchase many other items. Thus if you want to buy them, just search the internet and get the ones required for your child. These bags actually help your child to sleep naturally well. These bags have also temperature control facility by which the body warmth of the baby is maintained properly.
Search for baby sleeping bags in the baby sections of all the websites which sell wide range of baby products. There you will see sleeping sacs of different size and shape. You know your child the best and thus you have to choose the ones which are very useful for your child. If you make your baby sleep inside them you would not require giving any pillows or extra cover to the baby for sure.There are many reasons for which it is said that a sound sleep everyday is very much required for a baby. A few reasons are mentioned below.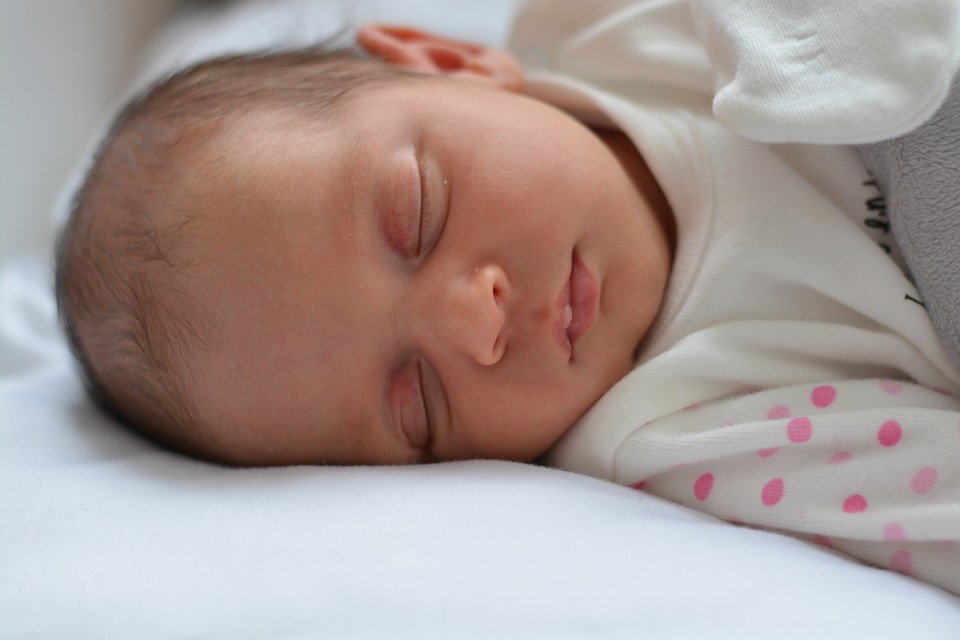 Brain development
From the age of 0 months till a year the maximum development of the brain takes place. During this time you have to see that the child sleeps peacefully. Thus, it is very much required for the infants to sleep for longer period of time. While the brain rests the development starts silently.
Physical growth
The physical growth of the baby also depends on how much rest the child is getting. Just like the brain development the physical growth also takes place in maximum cases where the baby sleeps for longer period of time.
Proper sleeping routine created
Once the child starts sleeping properly and the interval of sleep gets fixed the child creates its own sleeping routine which is very necessary.
Thus, these are the things that happen when the child is fast asleep. The points above clearly explain the importance of sleep for a child.